Boat liability insurance
For a carefree boat ride.
The boat liability insurance is the most important sports boat insurance of a boat owner.
Our yacht insurance protects you (as owner, your guests or crew members) from the financial risk of damage to third parties that you culpably cause with your boat or yacht. Furthermore, claims that are made against you without justification will be fended off for you.
Our water sports liability insurance provides you and the co-insured persons, such as the skipper and the crew members, with insurance cover for the possession and use of the boat insured in the policy in the event that a claim is made against you due to a damaging event on the basis of statutory liability provisions.
Loss examples:
You have rammed another yacht in port due to a wrong manoeuvre.
This is a typical case for the boat liability insurance. The insurance pays for the damage to property or personal injury of the other party involved in the accident.
You accidentally injure a swimmer with your propeller in shallow water.
If you are at fault, then the boat liability insurance pays for the resulting personal injury.
Insured are:
personal injury, material damage, financial loss and environmental damage.
The defence of unjustified claims against you.
The pollution of waters.
The worldwide insurance cover.
Also insured are:
Damage to rented parking spaces and dock facilities,
Liability claims from the possession and use of a trailer,
Liability claims by companies and workers arising from accidents caused by the fact that they carry out an activity on or in the vehicle and suffer damage in the process,
Liability claims from the use of dinghies of the vehicle up to 25 hp,
Liability claims arising from the towing of water-skiers and parasailors
Liability claims arising from the use of a rented or chartered boat, including the dinghy, which is operated by the policyholder himself, provided that no compensation can be claimed under the water liability insurance of the rented or chartered boat.
In Germany the boat liability insurance is not a compulsory insurance!
If you cause damage to a third party with your boat, you are liable for it in full and with all your assets. In countries such as Italy and Croatia, you must prove that you have a liability insurance.
We highly recommend that you always take out a liability insurance.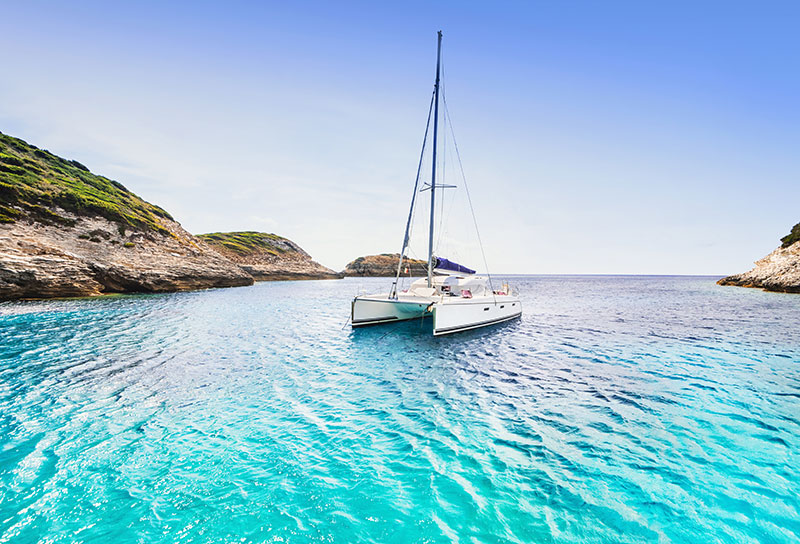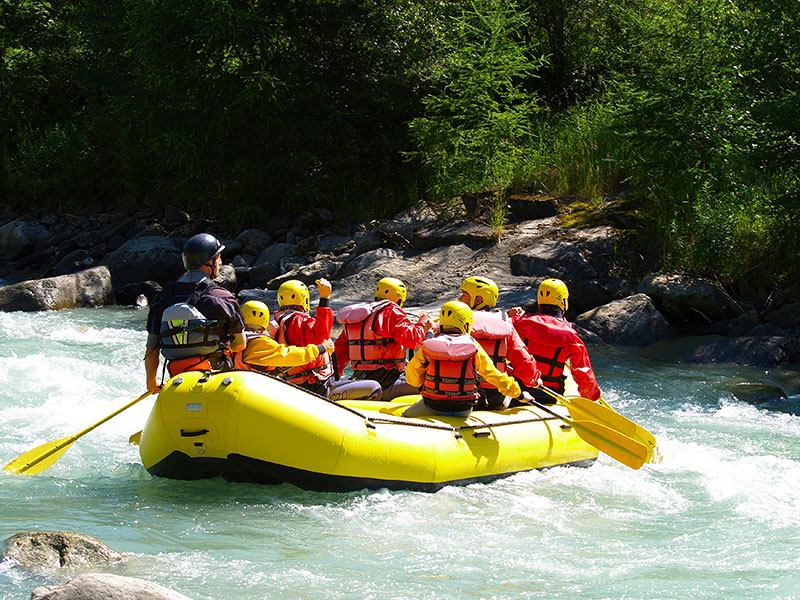 Which water sports vehicles do we insure:
Sailboats e.g.:

Special:

Motorboats e.g.:

Covered keel boat, Covered keel glider/semi-glider

Jetski-Insurance:
Jetski

Glider/Semi-glider

Open keel boat, Open centre board boat

Traditional sailing ship insurance:
Traditional sailing ship in private use

Displacement vessel

Motor glider

Houseboat-Insurance:
Houseboat with or without drive

Motorized catamaran

Catamaran

Catamaran-Insurance:
Especially for multihulls

Dinghy with fixed hull

Trimaran

Individual buildings / Self-buildings with buoyancy certificate

Individual buildings / Self-buildings with buoyancy certificate
Do you want to protect yourself against financial shoals?
Our Online - Calculator is in under way
We are happy to advise you (free consultation):
Phone: +49 (0) 421 436 00 0
E-Mail:
This email address is being protected from spambots. You need JavaScript enabled to view it.