Skipper liability insurance
Enjoy water sports carefree.
You charter a foreign sailing or motor yacht for your trip and as the skipper you take the responsibility on board. The charter contract usually states that the chartered vessel has liability and hull insurance.
Why then do you need a skipper liability insurance?
In certain cases, it can happen that the amount or scope of cover is insufficient and the boat liability or hull insurance of the charter yacht does not pay.
These risks are covered by our skipper liability insurance.
This covers damage events caused by the use of the chartered motor or sailing yacht as well as dinghies by skipper and crew to third parties. The insurance includes liability claims of accompanying crew members and the skipper.
In addition, there is protection in the event of charter cancellation, confiscation, hotel and travel costs as well as financial losses.
Scope of cover:
Liability insurance all-inclusive personal and property damage up to 5,50 Mio. EUR.
Hull damage to the chartered yacht (grossly negligent) without limitation of sums
Liability claims between crew members
Security and deposit payments up to 75.000,00 EUR
Costs due to loss of charter income up to 35,000.00 EUR
Costs for hotel and transfer up to 1.500,00 EUR
No time limit of the charter trips (annual cover)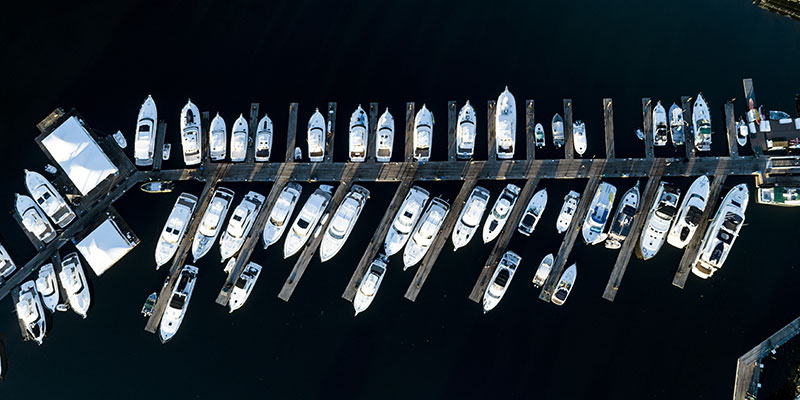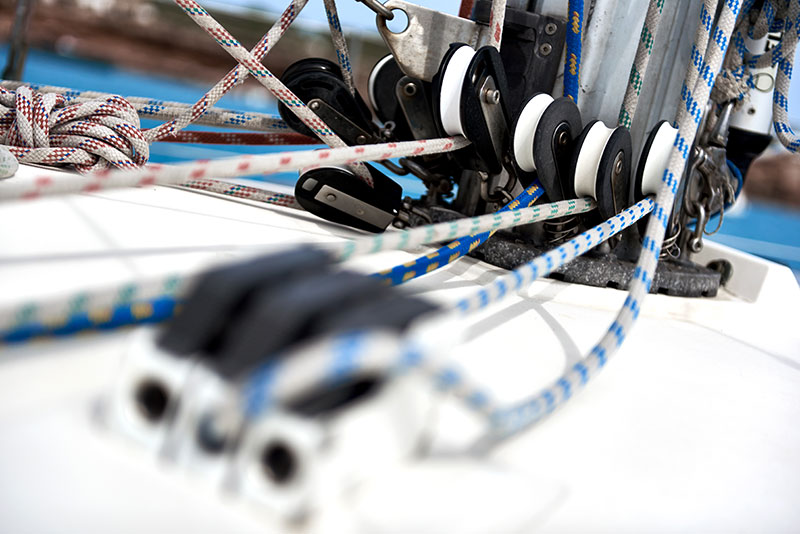 Do you want to protect yourself against financial shoals?
Our Online - Calculator is in under way
We are happy to advise you (free consultation):
Phone: +49 (0) 421 436 00 0
E-Mail:
This email address is being protected from spambots. You need JavaScript enabled to view it.