Skipper liability insurance
perfect protection with the HKVA
Enjoy pleasure crafts carefree. Anyone who likes the thrilling hobby on the waves also appreciates an underwriter on land, who can tailor a perfectly fitting and professional skipper liability policy. The Hanseatische Kasko Versicherungsagentur is such an underwriting agent who can design the ideal skipper liability insurance for even the most demanding requirement profiles. Our compact overview provides you with the most important information. If you have individual questions, our team of insurance specialists is there for you to provide you with a complete consultation tailored to your needs!
With the skipper liability in case of damage protected
You charter a foreign sailing or motor yacht for your trip and take the responsibility on board as skipper. As a rule, the charter contract states that the chartered vessel has liability and hull insurance. Why then do you need a skipper liability insurance? We at the HKVA recommend skipper liability insurance, as this can provide important supplementary protection in the event of damage: In certain cases it can happen that the amount or scope of cover is insufficient and the boat liability or hull insurance of the charter yacht does not cover it. These risks are covered comfortably for you by our skipper liability insurance.
Damage to property and persons covered by skipper liability insurance
What does skipper insurance offer you? A whole range of convincing advantages! Loss events caused by the use of the chartered motor and sailing yacht are naturally integrated. But also the use of the dinghies by skipper and crew and a damage event to third parties is insured in a compact way. In the skipper insurance the liability claims of the accompanying crew members and the skipper are also included. In addition, the skipper's liability insurance provides comfortable protection in case of charter cancellation, confiscation, hotel and travel expenses as well as financial losses.
What scope of cover does the Skipper Liability Insurance offer you?
The skipper liability insurance scores with a wide range of coverage for all those who practice pleasure craft as skippers. We have summarised everything for you in this overview:
Liability insurance lump sum for personal injury and property damage up to EUR 5.50 million
Hull damage to the chartered yacht (grossly negligent) without limitation of sums
Liability claims between crew members
Security and deposit payments up to 75.000,00 EUR
Costs due to loss of charter revenues up to 35.000,00 EUR
Costs for hotel and transfer up to 1.500,00 EUR
No time limit for charter trips (annual cover)
Should you have any questions regarding special constellations, such as "gross negligence", you will receive valuable support from us.
For whom is the skipper pleasure craft insurance suitable?
You want to protect yourself against financial shoals? Then we experts from the HKVA really recommend skipper liability insurance to you. Because you are not only protecting yourself against financial losses due to a loss event. You also show responsibility for motor and sailing yachts you have rented and a sympathetic appreciation for the people who share your sporting hobby with you. It is important to us that we do not offer you just any skipper liability insurance. Our aspiration is a tailored insurance cover from which you can really benefit comprehensively and sustainably.
Interest in liability for skippers?
Good advice is the prerequisite for optimal insurance cover. Every ship relies on the skills of its captain. An underwriting agent is your captain for ideal insurance benefits. Take advantage of our initial consultation with our hand-picked team of experts. This initial consultation is of course free of charge and of course without obligation. We can show you competently and concretely with which insurance concept we can generate an optimal protection effect for you. Our team is pleased if you are interested in a tailored skipper liability insurance!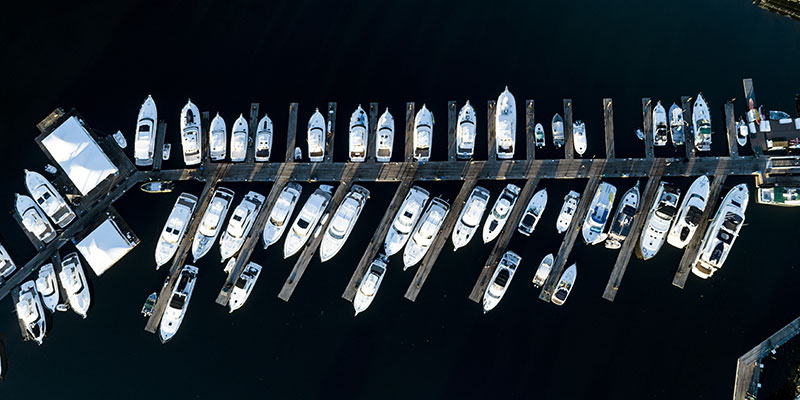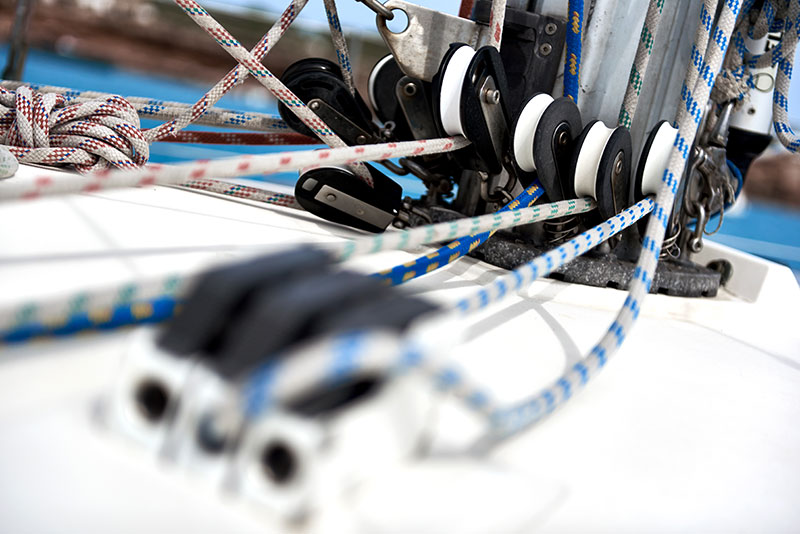 You want to protect yourself against financial shoals?
Nevertheless, we are happy to advise you personally (free consultation):
How to reach us:
Underwriting
Claims