Brown water hull insurance
Valuable support for shipowners and private owners
Safe navigation for inland vessels - nothing is appreciated more by captains and owners. But whether it is a freight motor vessel, single-hull tanker or double-hull tanker, or a barge: accidents and damage caused by natural forces such as storms or lightning can never be completely ruled out. For every shipowner and private owner, the take out of a solid brown water hull insurance is therefore the be-all and end-all. Any kind of accident can quickly become a disaster for shipping companies and private owners, which can lead to existential problems. We at the HKVA Hanseatische Kasko Versicherungsagentur GmbH are one of the few professional underwriting agents in Germany who can provide valuable support with comprehensive and, in particular, tailored hull insurance. This compact overview provides you with the most important information on the services in the premium area of insurance for inland waterway vessels. If you have any questions, we will of course be happy to answer them personally. We have also been a leading insurer in the field of new gas tankers for LNG from the very beginning.
Comprehensive services of brown water hull insurance for ship owners and shipping companies
The better a ship owner or private owner-participant can insure himself against all risks involved in inland navigation with a comprehensive hull and machinery insurance, the more relaxed he can pursue his core business. The sums of damage caused by an accident or engine damage are often high. The ship itself and its accessories may require repair or even wreck removal. The water levels of the Danube, Rhine and other inland waterways can often abet an accident, which generates high costs for the repair of a cargo motor vessel, single hull tanker or double hull tanker. The right insurance ensures that the water levels for shipping companies and private owners will settle down again at a satisfactory level, also in terms of costs.
For whom is the brown water hull insurance advisable?
Similar to the blue water hull insurance, which we also offer, brown water hull is reserved for commercial shipping and its special features. It is the valuable insurance for entrepreneurial ships that navigate inland waters like the Danube.
Underwriting agents and independent experts: the perfect team for brown water hull insurance
Our credo at the HKVA is that shipping companies and private owners receive prompt and reliable support if one of their inland waterway vessels has had an accident. In the event of damage, freelance experts immediately take care of everything that is important - right down to the removal of the wreck. This means: The protection by the HKVA is provided as part of a unique all-round carefree package.
The advantages of a brown water hull by the HKVA
With us, ship owners can rely on the many years of expertise of one of the established underwriting agents in Germany. We are well acquainted with the dangers in European inland navigation and the CLNI regulations. Our claim is not the all-inclusive standard solution. Instead, customized insurance concepts are our credo. This ensures a truly individual and thus optimal coverage for inland waterway vessels.
Our insurance cover is generally implemented in accordance with the General Insurance Conditions for "Insurance of Brown Water Hull Risks" AVB 2008. In doing so, we rely on a network of competent and reputable partners: over 30 national and international insurance companies with excellent reputations are the ones we have been working with for years. Damage to the ship, equipment and accessories as well as general average contributions are precisely integrated into the insurance package. On request, this can also include coverage for Loss of Hire (LOH), Protection & Indemnity (P&I) and Increased Value (IV).
Optimal brown water hull insurance by the HKVA - contact us now
With the HKVA you are best advised in terms of insurance for all aspects of inland waterway shipping. We are also well acquainted with the CLNI for the limitation of liability in inland navigation. Take advantage now of the expert advice that we, as highly specialized underwriting agents, can offer you free of charge and without obligation on the important topic brown water hull insurance. We look forward to your inquiry.
How to reach us:
Underwriting
Phone: +49 (0) 421 436 00 - 34
E-Mail: This email address is being protected from spambots. You need JavaScript enabled to view it.
Claims
Phone: +49 (0) 421 436 00 - 35
E-Mail: This email address is being protected from spambots. You need JavaScript enabled to view it.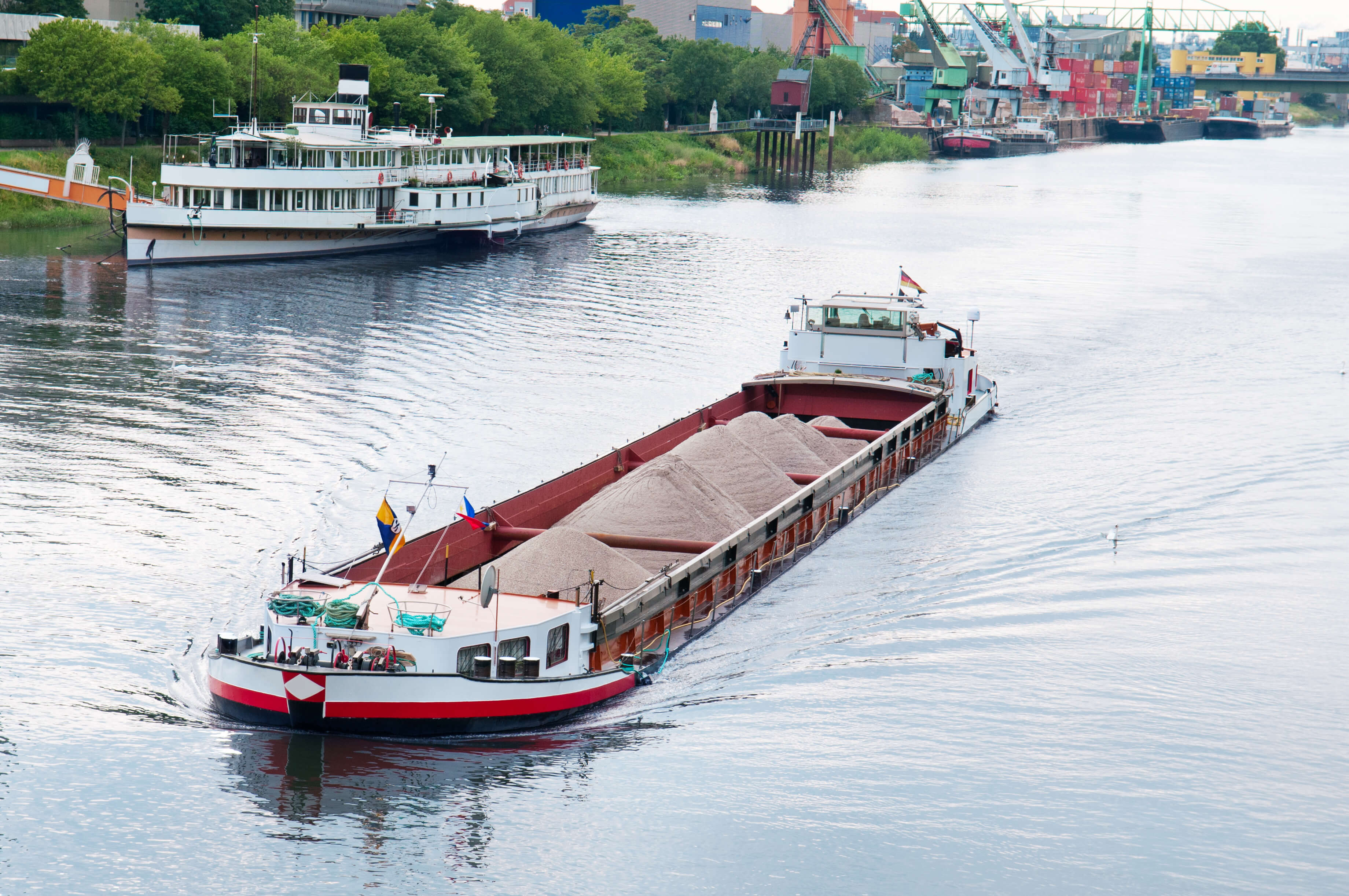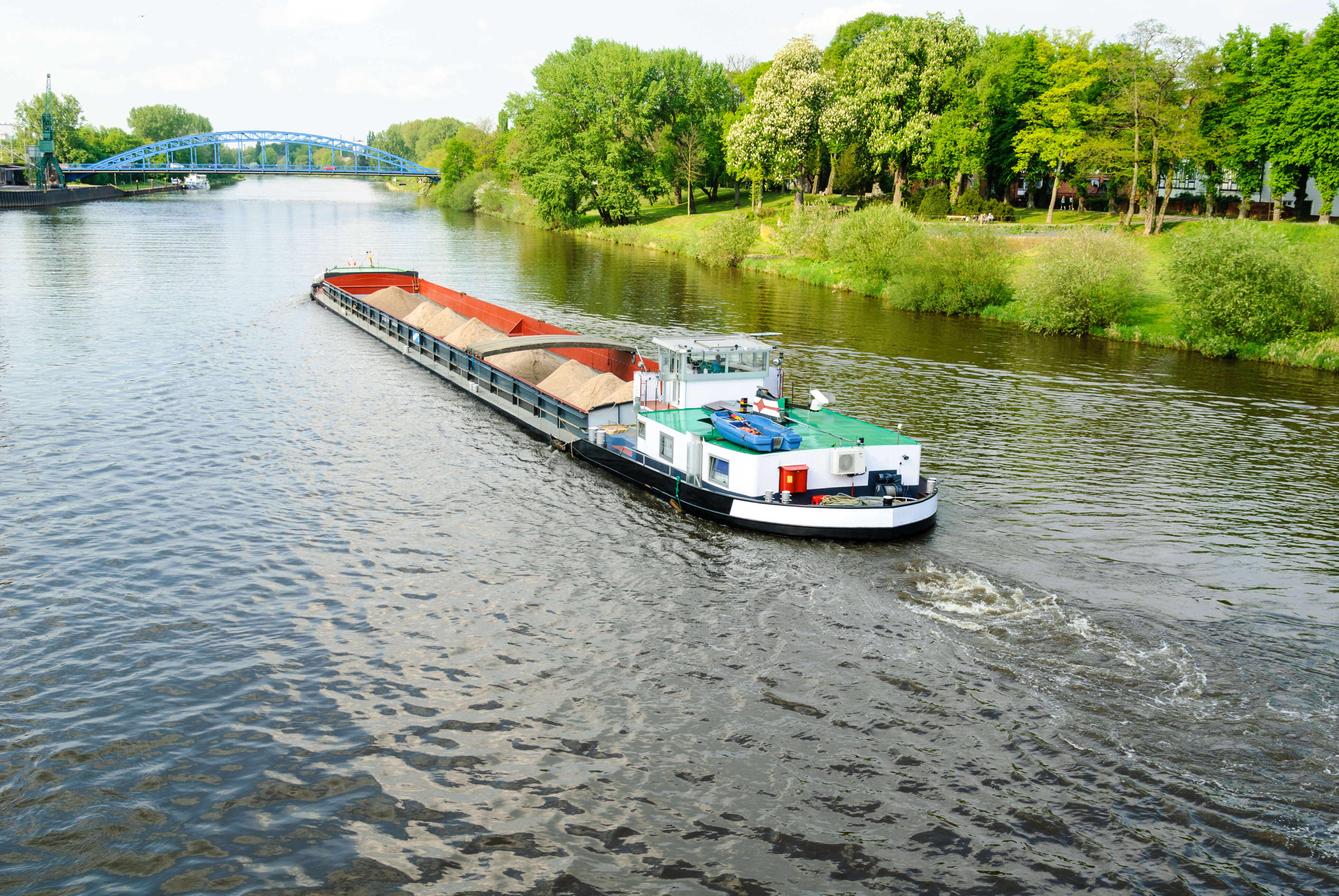 Our Claims-Hotline are at your side 24/7 on 365 days:
on weekdays, 8 a.m. to 5 p.m.: Phone: +49 (0) 421 436 00 - 35
from 5 p.m. / at weekend: Bluewater and Brownwater: Phone: +49 (0) 160 717 80 80 (VHT Claimshotline)