Legal expenses insurance for boat and yacht
Carefree in case of emergency.
The causes for legal disputes are manifold and often have expensive and time-consuming consequences. With our legal protection insurance you are on the safe side. In the event of legal disputes concerning your yacht, a competent lawyer will help you within the framework of the contract to represent your interests.
What is insured?
With the legal protection insurance we offer you a legal protection tailored to your needs, for example in the private sphere of life, in the professional and/or traffic law area.
The legal protection extends to types of services. These cover the most important legal areas (for example, tort or labour law).
Which costs will we cover?
Statutory fees of your lawyer.
Costs for courts and bailiffs.
Compensation for witnesses and experts called in by the court.
Costs of the opposing party, if you are obliged to pay them.
Costs of mediation. The amount of the costs per insured event can be calculated according to § 5a of the general terms and conditions of legal protection on which your contract is based.
Costs of arbitration or conciliation proceedings up to the amount of the fees that would have been payable if a court had been referred at first instance.
You will receive comprehensive services from our traffic legal protection:
including compensation for damages,
offenses, misdemeanors,
tax legal protection before the courts,
administrative legal protection in traffic matters,
disciplinary and professional legal protection,
social court legal protection,
contract and property law.
Jura Tel® (initial telephone consultation)
Claims examples:
You buy a used boat and it turns out that it had more previous owners than stated and a concealed accidental damage.
The boat legal expenses insurance covers disputes in contract and property law.
Doesn't my private legal protection insurance cover the damage if the guilty party is unreasonable and does not pay the damage? Vehicles on water are rarely automatically covered by normal legal expenses insurance.
We are happy to advise you (free consultation):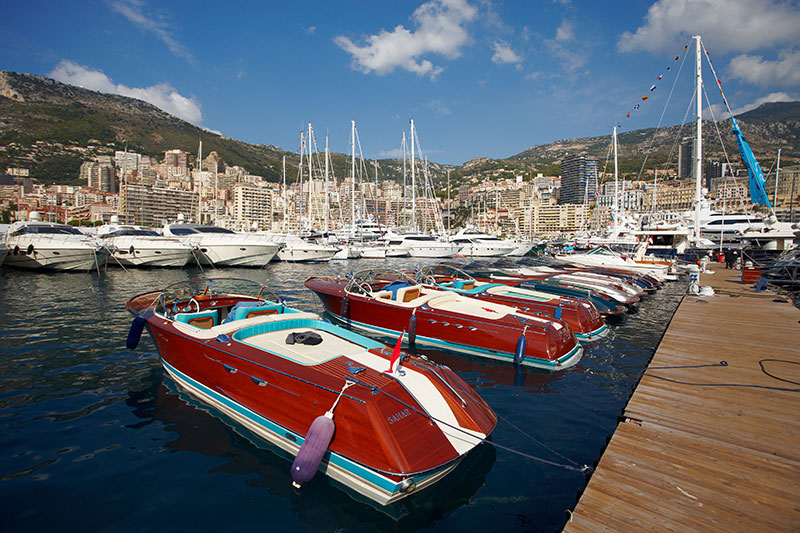 Do you want to protect yourself against financial shoals?
Our Online - Calculator is in under way
We are happy to advise you (free consultation):
Phone: +49 (0) 421 436 00 0
E-Mail:
This email address is being protected from spambots. You need JavaScript enabled to view it.