Yacht legal expenses insurance:
the solid cover for litigation
Carefree in case of emergency. If you appreciate this in the event of a legal dispute, the Hanseatische Kasko Versicherungsagentur, as a respected insurer, recommends legal protection for your boat or yacht that is of high quality and tailored to suit you. An optimal legal protection for boat and yacht is important, because the causes for legal disputes are manifold and often have expensive and time-consuming consequences. With our legal protection insurance for boat and yacht you are on the safe side: In the event of legal disputes concerning your yacht, a competent lawyer will help you within the framework of your individual contract, who will represent your interests with proven expertise and first-class assertiveness.
Here we have compiled the most important facts about yacht legal expenses insurance for you. If you have any questions, the HKVA experts will be happy to answer them personally.
When is a yacht legal expenses insurance important?
Examples of damage can make it particularly clear that yacht legal expenses insurance can be a worthwhile investment for you. A classic that often leads to a legal dispute: You buy a used boat and it turns out that it has more previous owners than stated and has a concealed accidental damage. In such a case of damage it is important that you have a boat legal protection for the pending litigation, which covers disputes in contract and property law within the scope of a custom-fit insurance sum.
As an established underwriting agent, we recommend that you carefully check any legal protection for boat and yacht: Does your private legal expenses insurance provide cover if the guilty party is unreasonable and does not settle the claim? If not, we are there for you with a high level of expertise to ensure that you get the best possible legal expenses insurance for your boat. By the way: Vehicles on water are rarely automatically included in normal legal expenses insurance. We will advise you competently and prudently.
Yacht legal protection: What is insured?
With the legal expenses insurance for your boat or yacht, we offer you an insurance solution tailored to your needs - for example in the private sector, in the professional and/or in the traffic law area. The legal protection extends to types of benefits. These cover the most important legal areas. Important examples of this are tort law or labour law. It is important that the scope of your yacht legal expenses insurance is always tailored to your individual circumstances. As one of the handpicked underwriting agents in Germany for the shipping industry, we will ensure this for you in an assertive manner.
Yacht legal expenses insurance: Which costs are covered?
Litigation can be expensive. However, the cover provided by the sum insured under your yacht legal expenses insurance is pleasingly extensive. Legal fees of your lawyer are covered as well as the costs for courts and bailiffs. Compensation for witnesses and experts called in by the court is also covered. Also the costs of the opposing party, if you are obliged to bear them, are integrated into the boat legal protection.
In extrajudicial proceedings, the usual remuneration of a technically competent expert is also included in the scope of insurance. With regard to the costs of mediation, you can see the amount per insured event in § 4.1.3 of the General Terms and Conditions of Legal Protection on which your contract is based. The costs of arbitration or mediation proceedings up to the amount of the fees that would be incurred if a court of first instance were to be called upon are also covered by the yacht legal expenses insurance.
Interest in more information?
You want to protect yourself as a yacht owner against financial shoals? The HKVA is your underwriting agent, who will make this possible for you in comfort. We are available for you by phone and e-mail and are pleased about your interest in a professionally and precisely designed yacht legal expenses insurance.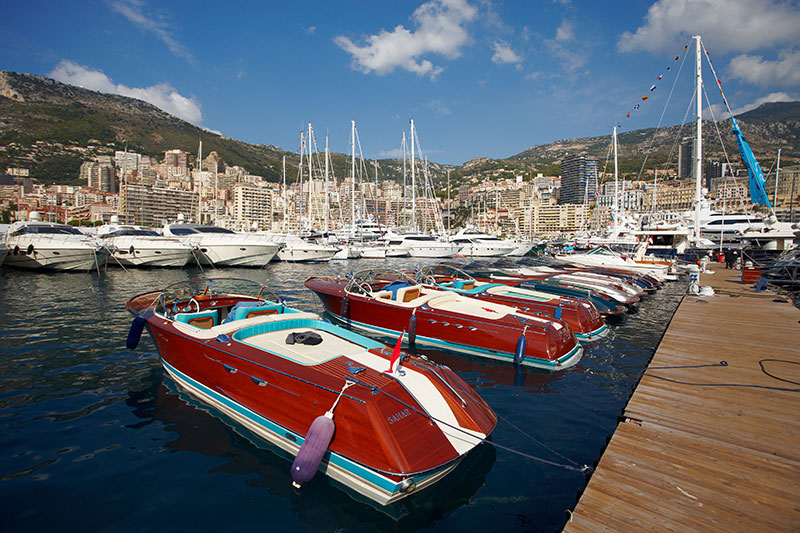 You want to protect yourself against financial shoals?
Nevertheless, we are happy to advise you personally (free consultation):
How to reach us:
Underwriting
Claims