Boat hull insurance
Set sail safely.
The water sports hull insurance protects you against financial risks from damages to your own yacht. Our yacht insurance protects you against damage to your property caused by your own fault or by the fault of others, i.e. third parties, and covers damage caused to your own yacht.
For example through: Damage caused by storm, hail, fire, lightning, theft, vandalism, grounding, collision etc.
Examples of damage:
While sailing, there was a sudden blow under the yacht, afterwards the drive was damaged.
Groundings are insured under the fully comprehensive insurance. Of course, there must not be any gross negligence, such as not observing the nautical charts etc. In such case the insurer can reduce the benefits.
Your boat was stolen.
A typical hull damage.
Sudden fire on board.
A typical hull damage.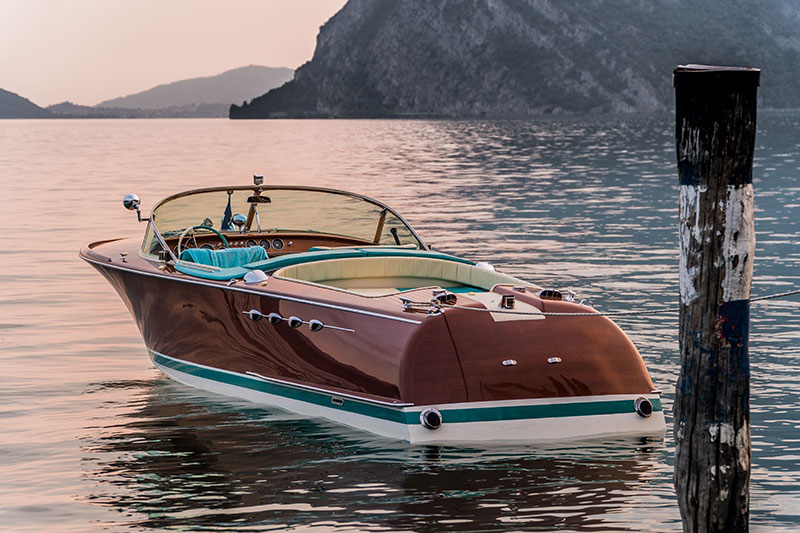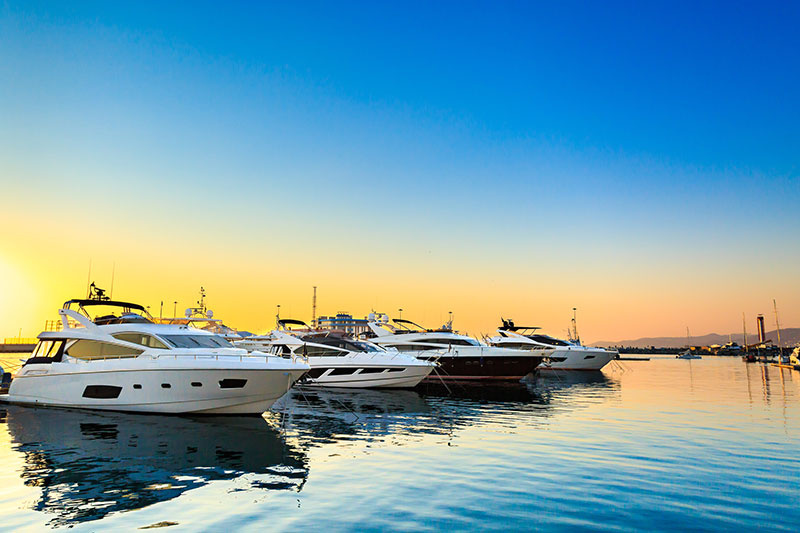 Benefit from the many advantages of our water sports hull insurance:
All-risk cover
Fixed rate - the objection of underinsurance is excluded
up to 50% no-claims discount (SFR) possible
Discount saver (prevents downgrading in the event of a claim)
Securities up to 5.000,00 EUR premium-free on the boat are also insured
salvage/wreck removal/disposal costs are additionally insured up to EUR 5.000.000,00
Choice of deductible from EUR 250,00 to EUR 5.000,00
no age limit for boats
Individual extension of scope possible
no current value deduction for partial losses - full compensation without deduction "new for old"
no deductible: In case of burglary, total loss, transport damage, lightning, fire and damage to personal effects
takeover of salvage and disposal costs
Insurance cover also during landing and launching
Holiday cover
and much more.
The boat hull insurance is not a compulsory insurance, but it protects you from an extreme financial burden after a claim.
Which water sports vehicles do we insure:
Sailboats e.g.:

Special:

Motorboats e.g.:

Covered keel boat, Covered keel glider/semi-glider

Jetski-Insurance:
Jetski

Glider/Semi-glider

Open keel boat, Open centre board boat

Traditional sailing ship insurance:
Traditional sailing ship in private use

Displacement vessel

Motor glider

Houseboat-Insurance:
Houseboat with or without drive

Motorized catamaran

Catamaran

Catamaran-Insurance:
Especially for multihulls

Dinghy with fixed hull

Trimaran

 

Individual buildings / Self-buildings with buoyancy certificate

Individual buildings / Self-buildings with buoyancy certificate

 
 
Do you want to protect yourself against financial shoals?
Our Online - Calculator is in under way
We are happy to advise you (free consultation):
Phone: +49 (0) 421 436 00 0
E-Mail:
This email address is being protected from spambots. You need JavaScript enabled to view it.