Boat passenger accident insurance
Your sea rescuer for all cases.
Whether yacht, sailing or sports boat - a complete insurance cover should not only refer to the boat itself. It is sensible and valuable to also cover the most important thing on board: the people. The boat passenger accident insurance offers you comprehensive insurance cover for the crew on board. It is a significant security for people and demonstrates the appreciation you have for your crew or visitors on board.
In this overview we inform you about the so important boat passenger accident insurance. If you have any questions about tailor-made cover, the HKVA is there for you as a competent underwriting agent.
What does the boat passenger accident insurance cover?
The passenger accident insurance for boats covers all cases of disability and death caused by accidents. It also covers any necessary salvage and retrieval costs. However, the boat passenger accident insurance does not only cover boat accidents with personal injury on waves and waves: Accidents can of course also occur when boarding or disembarking on or from the boat. These are of course also insured if we have put together a tailor-made insurance package for you. Do you cross all the oceans with your boat? Even then you are optimally insured, because our protection is valid worldwide. The insurance is therefore ideally suited for all those who are travelling with an escort.
Passenger accident insurance for boats: sensible and serious insurance
Your crew and your guests are reliably protected by the passenger accident insurance. Even with prudent boat steering you are not one hundred percent safe. Protect yourself and your crew from the far-reaching consequential costs of serious accidents on board your boat. Just one of the typical examples of damage that make a perfectly fitting insurance policy a valuable investment:
You often have visitors or friends on board your yacht. One of your visitors slips on board during a docking manoeuvre and breaks a complicated leg. The passenger accident insurance protects all persons on your ship - automatically, worldwide and discreetly without mentioning their names. The term occupants includes the authorised occupants of the vehicle named in the application, but also those of the dinghy or tender.
What advantages does the boat passenger accident insurance offer?
The captain has a special responsibility for all people on board. This tradition, which has been tried and tested for centuries, still applies today to everyone whose yacht or sailing boat sets sail with a crew and passengers. Depending on the sum insured, owners can obtain high-quality cover, because the damage that a boating accident causes to people can often be optimally handled within the framework of such solid insurance.
What benefits are specifically insured?
As a prudent underwriter, we appreciate the value of a professional and precise insurance, which has integrated in the package all the important case constellations that can be characteristic of a boating accident. The range of benefits covers disability and death resulting from an accident, costs for cosmetic operations required as a result of a boat accident or for the possible rescue of the insured persons. Special indications are also conveniently covered by the insurance packages. Also insured are participation in sailing regattas without attaining maximum speeds, accidents caused by mental and consciousness disorders, provided these are not caused by alcohol or drugs (i.e. negligently), as well as those caused by increased physical exertion.
Boat passenger accident insurance: expert advice is useful
You want to protect yourself against financial shoals? The HVKA is here for you. We will advise you on the advantages that a tailored insurance solution offers you. Of course, you will also receive an offer from us that offers an optimal cost-benefit ratio. We are pleased if you are interested in a well thought-out boat passenger accident insurance!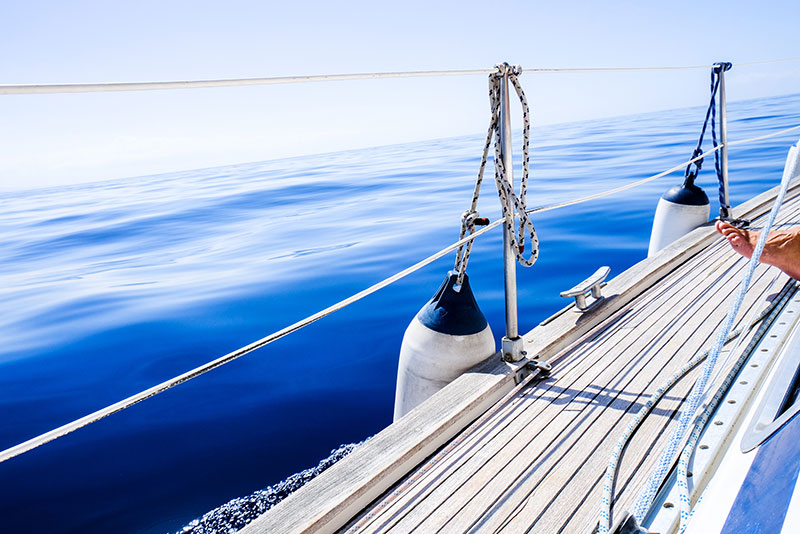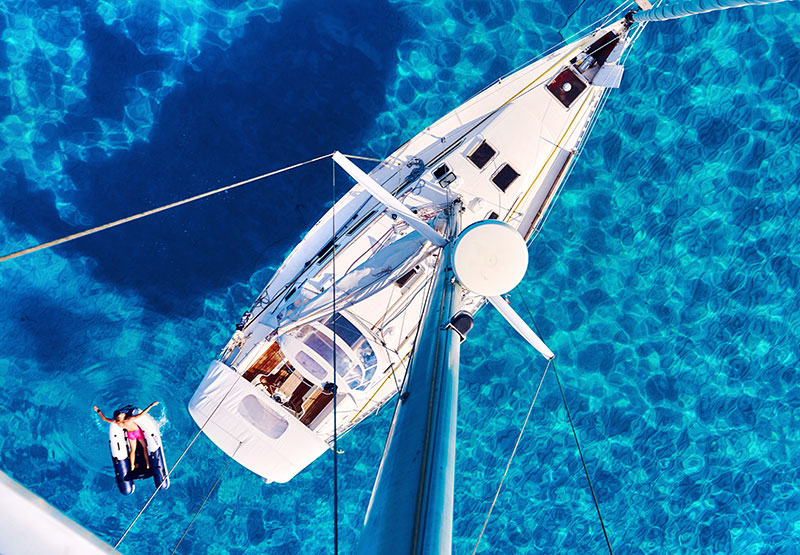 You want to protect yourself against financial shoals?
Nevertheless, we are happy to advise you personally (free consultation):
How to reach us:
Underwriting
Claims