Boat passenger accident insurance
Sea rescuer for all cases.
The passenger accident insurance offers insurance cover for the crew on board.
It covers all cases of disability and death caused by an accident, as well as the necessary salvage and retrieval costs. Accidents can occur when boarding or alighting on or from the board, these are insured. Protect yourself and your crew from the far-reaching consequential costs of serious accidents on board of your boat.
Examples of damage:
You often have visitors or friends on board your yacht. One of your visitors slips on board during a docking manoeuvre and has a complicated fracture of the leg. The passenger accident insurance protects all persons on your boat, automatically and without mentioning their names.
Scope of application:
There is worldwide insurance cover.
Who is insured:
The authorised occupants of the vehicle specified in the application, as well as the dinghy or tender.
The following services are insured:
invalidity resulting from an accident
accidental death
the cost of cosmetic surgery necessitated by an accident
the costs of a rescue of the insured persons necessitated by an accident
Also insured is:
the participation in sailing regattas without achieving maximum speeds
accidents caused by mental and consciousness disorders, provided that these are not caused by alcohol or drugs
accidents due to increased physical exertion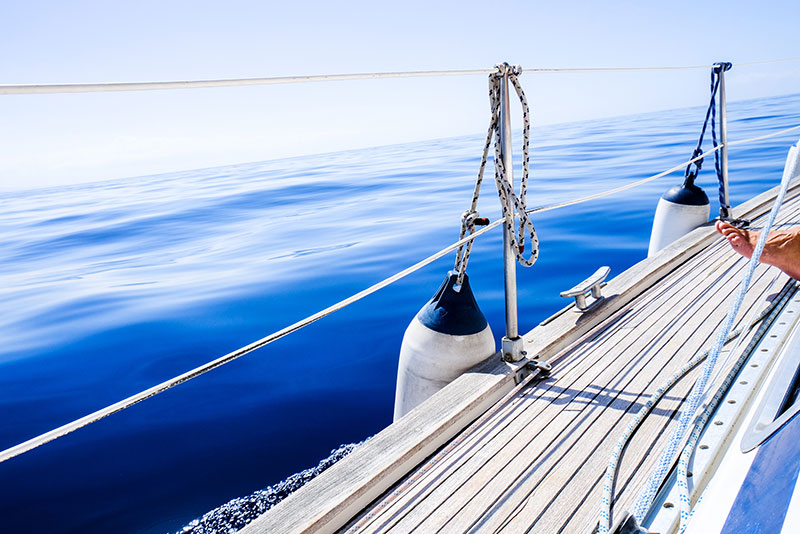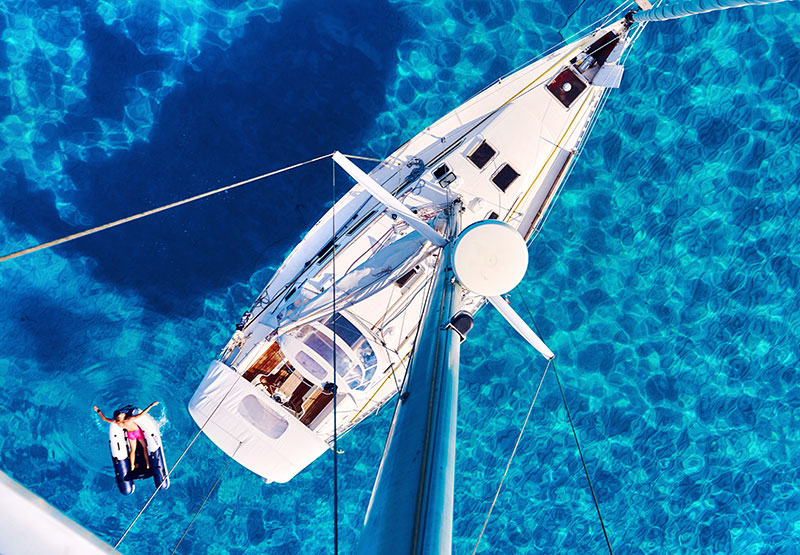 Do you want to protect yourself against financial shoals?
Our Online - Calculator is in under way
We are happy to advise you (free consultation):
Phone: +49 (0) 421 436 00 0
E-Mail:
This email address is being protected from spambots. You need JavaScript enabled to view it.