BOAT INSURANCE
For any eventuality: Land Ahoy!
From dinghy and rubber dinghy to sailing ship and motorboat to jet ski and catamaran: We are familiar with ship insurance policies of all sizes for many years. Because of this experience we can offer you good advice on a clever boat insurance: comprehensive, watertight and worry-free. Our specialised team works with around 30 credit-checked insurance companies worldwide. That is why we have an arsenal of knowledge with a wide range of insurance solutions: for a yacht insurance or a jet ski insurance.
Whether you need a hull insurance for your boat, liability insurance, legal protection insurance or accident insurance for water sports: we will tailor your boat insurance to your wishes down to the smallest detail. For sports boats and yachts, you should also include crew and guests in your insurance cover. Starting from an insured sum of 20.000 Euros, you enjoy the advantages of our "Damage-Assistance" product: i.e. we provide you with informations about your destination or organize a medically necessary return transport for you. This service is around the clock and free of charge.
Notes:
In principle, every boat driver should take out a boat insurance. According to § 823 paragraph 1 of the German Civil Code (BGB): "Anyone who wilfully or negligently injures the life, body, health, freedom, property or any other right of another person unlawfully is obliged to compensate the other person for the resulting damage". This means that if you cause damage to a third party with your boat, you are fully liable with your entire assets. However, the conclusion of a boat insurance is not a legal obligation in Germany.
If you sell your boat, you must inform your insurance company about this in any case. This is important because insurance companys do not receive any message about the deregistration, registration or change of registration of your boat. The water sports hull insurance must be cancelled upon presentation of the sales contract, otherwise it will be transferred to the buyer of the boat. The boat liability insurance expires automatically.
Our speciality is shipping. HKVA has been insuring ships of all kinds for decades.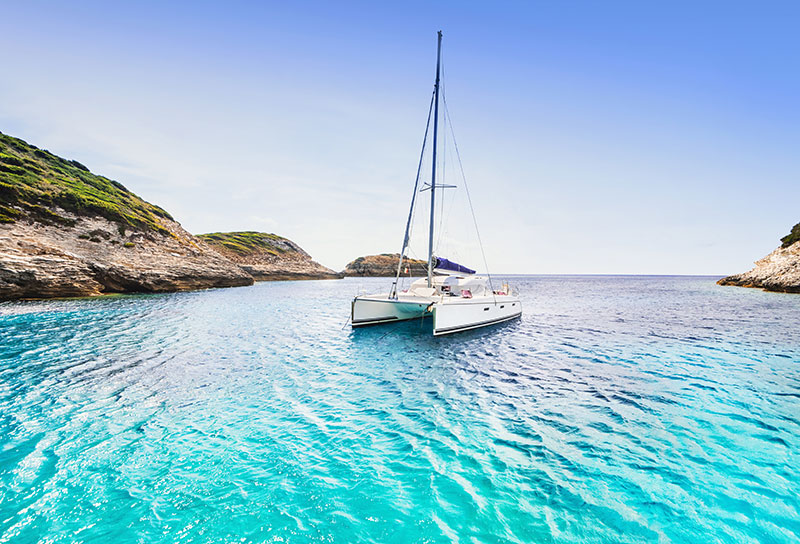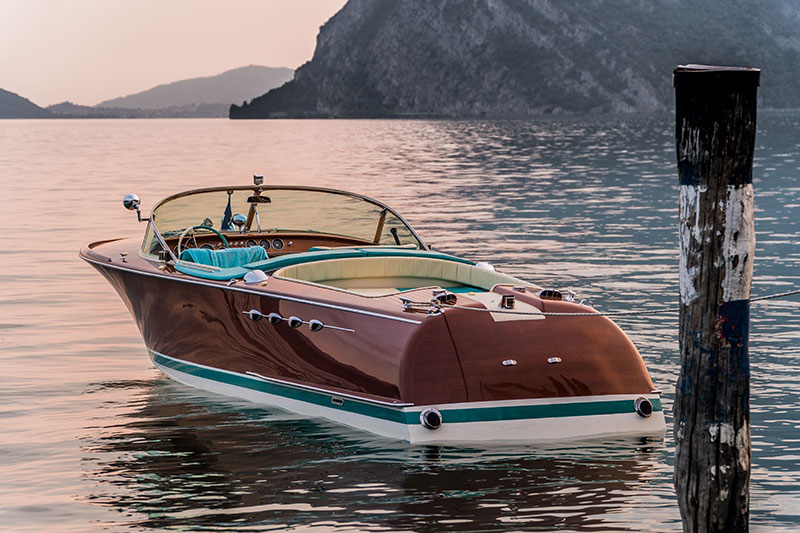 Do you want to protect yourself against financial shoals?
Our Online - Calculator is in under way
We are happy to advise you (free consultation):
Phone: +49 (0) 421 436 00 0
E-Mail:
This email address is being protected from spambots. You need JavaScript enabled to view it.