BOAT INSURANCE
Land in sight with the HKVA
Boat insurance is mandatory for everyone who values safety in the event of damage. It doesn't matter whether you are travelling on waves and surges with a dinghy or sailing ship, rubber dinghy or motor boat. Also with jet ski and catamaran you protect yourself with the suitable boat insurance for all cases safely and solidly. We at Hanseatische Kasko Versicherungsagentur are your specialist for high-quality insurance concepts. We have summarised our services for you here in a compact overview.
Your experts for professional boat insurance
When you steer your boat, you do so with expertise and experience. That is why you should also build on proven and comprehensive expertise when it comes to boat insurance. We are one of the handpicked underwriting agency who have been offering you boat insurance in all sizes and a watertight boat insurance tailored to your needs for many years. Standard all-inclusive concepts are not our claim. Our highly specialised team, which cooperates with around 30 creditworthy insurance companies worldwide, is committed in an exemplary manner to offer you a tariff that is tailored and convenient for you in all matters relating to boat insurance. We are familiar with the wide range of insurance solutions and include in our boat insurance calculators with which the optimum can be calculated.
For every boat and every claim
It does not matter whether you have a yacht or dinghy - boat insurance is mandatory for a comprehensive protection concept. Whether you need fully comprehensive cover for your boat insurance or a legal expenses insurance, yacht insurance or jet ski insurance - we are - like a boat crew - optimally positioned. This also applies if you need boat insurance with fully comprehensive cover, liability insurance or accident insurance for pleasure craft. We will tailor your boat insurance to your wishes down to the smallest detail.
In order to achieve the best possible boat insurance tariff, it is important to include crew and guests in the insurance cover for sports boats and yachts. From an insured sum of 20,000 euros, you can enjoy the advantages of our "Damage Assistance" product: We provide you with important information about your destination or organise a possible return transport of sick persons - worldwide, around the clock and free of charge!
A boat insurance proves a sense of responsibility
By tradition, a captain is responsible for himself, his ship and his crew. Therefore, every boat captain should also take out a solid boat insurance as fully comprehensive and liability insurance. In Germany the boat insurance is not a legal obligation. However, with all our professionalism and expertise we can only advise you to do so. In § 823 Section 1 BGB is regulated: "Whoever wilfully or negligently violates the life, body, health, freedom, property or any other right of another unlawfully, is obliged to compensate the other for the resulting damage". This means for you in concrete terms: If you cause damage to a third party with your boat, you are fully liable with your entire assets. It is better to take precautions right from the start!
Comprehensive organization - also for private customers
We at the HKVA are not only specialised in competently protecting you and your ship against financial shoals. We also offer a first-class organization around the perfect insurance protection. This starts with our boat insurance calculator, which filters out the best possible offers for you individually. We also offer you well thought-out services as well as professional advice and tips. This also includes advising boat owners to let us know when they sell their boat, because we will not receive an automatic message when they deregister, register or change their boat. The pleasure craft comprehensive insurance must be cancelled upon presentation of the purchase contract, otherwise it will be transferred to the buyer of the boat. The boat liability insurance expires automatically. This is important for you to have complete insurance protection!
Our speciality is shipping. The HKVA has been insuring ships of all kinds for decades.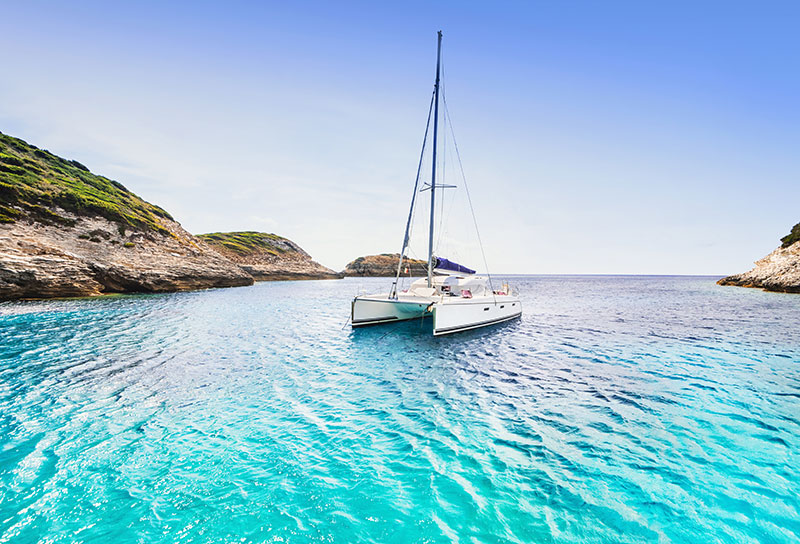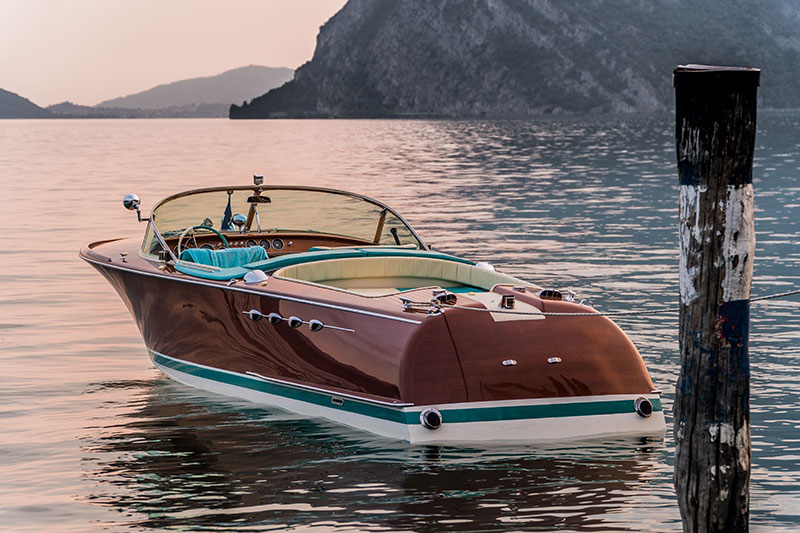 You want to protect yourself against financial shoals?
Nevertheless, we are happy to advise you personally (free consultation):
How to reach us:
Underwriting
Claims