Boat liability insurance
with the HKVA for carefree pleasure
The boat liability insurance is the most important sports boat insurance of the boat owner. It is the be-all and end-all to protect you - as owner, guests or crew members - from the financial risk of damage to third parties that you culpably cause with your boat or yacht. It also offers you valuable support in defending yourself or your crew against unjustified claims made against you or your crew with all possible assertiveness.
The Hanseatische Kasko Versicherungsagentur is your expert for a boat liability insurance, which can guarantee you as owner and captain as well as the co-insured persons (skipper and other crew members) a tailored and highly effective insurance cover. This compact overview provides you with the most important facts about our boat liability insurance.
When do you benefit from a boat liability insurance?
In Germany the boat liability insurance is not compulsory! However, we at the HKVA can only recommend that you always take out liability insurance, because: If you cause damage to a third party with your boat, you are liable for it in full and with all your assets. The boat liability insurance offers you comprehensive protection! In countries such as Italy and Croatia it is essential: you must prove that you have liability insurance.
The pleasure craft liability insurance provides cover for the possession and use of the boat insured in the policy in the event that you are held liable for damage due to legal liability provisions. Here you can relativize the costs of the insurance for a boat liability insurance, which are fair in relation to the relevant amounts of damage.
Examples: It pays to insure!
If you compare costs and protection in the case of boat liability insurance, an individually tailored insurance cover will convince you with its optimal efficiency. Two examples demonstrate the cost-benefit ratio offered by the boat liability cover in a truly impressive way:
Example 1:
You have rammed another yacht by a wrong manoeuvre in the harbour. A typical case for the boat liability insurance! This insurance covers the damage to property or the personal injury of the other party involved in the accident.
Example 2:
You accidentally injure a swimmer with your propeller in shallow water. If you are at fault, the boat liability insurance will pay for the personal injury caused.
Boat liability: What can you insure with it?
The insurance cover we can offer you as a prudent and established underwriting agency with the boat liability cover is comprehensive. Covered are personal injury, property damage, financial loss and environmental damage, the pollution of waters and the defence against unjustified claims made against you. The insurance cover accompanies you on all waves and surges - worldwide!
The insurance also covers damage to rented parking spaces and jetties, liability claims arising from the possession and use of a trailer, liability claims by entrepreneurs and workers arising from accidents generated by work on the vehicle, liability claims arising from the use of the vehicle's dinghies up to 25 hp, Liability claims arising from towing water skiers and paragliders as well as liability claims arising from the use of a rented or chartered boat including the dinghy, which is operated by the policyholder himself (unless compensation can be claimed under the pleasure craft liability insurance of the rented or chartered boat).
Private pleasure craft - competently insured!
The range of pleasure craft vehicles we insure is comfortable and customer-friendly. This includes, of course, all sailing boats, motor boats, inflatable boats with a fixed hull as well as individual constructions / do-it-yourself constructions with buoyancy certificate. In addition, we offer an extensive special area of boat liability insurance, which includes for example jet ski insurance. In the following table you can see all pleasure craft vehicles which can be insured by the HKVA.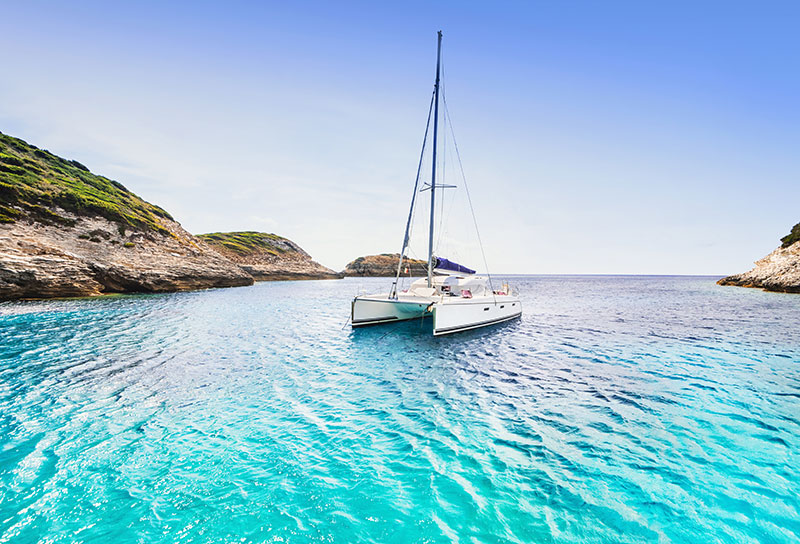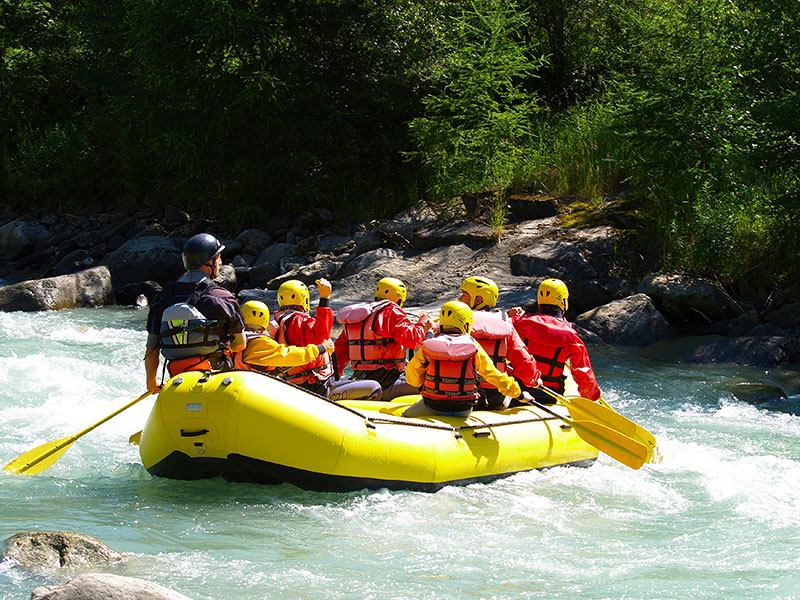 Which pleasure craft vehicles do we insure:
Sailboats e.g.:

Special:

Motorboats e.g.:

covered keel boat, covered centreboard

Jet ski insurance:
Jet Ski

Glider/Semi-glider

open keel boat, open sword boat

Traditional Sailor Insurance:
Traditional sailers with private use

Displacer

Motor gliders

Houseboat-Insurance:
Houseboat with or without drive

Motor catamaran

Catamaran

Catamaran Insurance:
Specially for multihulls

Dinghy with fixed hull

Trimaran

Individual buildings / Self-buildings with buoyancy certificate

Individual buildings / self-buildings with buoyancy certificate
Are you interested in our boat liability insurance, which protects your watercraft against financial shoals? We are there for you with our pleasure craft questionnaire, on the phone and by E-Mail!
You want to protect yourself against financial shoals?
Nevertheless, we are happy to advise you personally (free consultation):
How to reach us:
Underwriting
Claims